Paving the way for bright futures
Sending your little one to child care can be an emotional experience. Will your child be happy? Who will be caring for them? What will they eat? How will they play? Will you feel guilty saying goodbye?
At Footprints, we know that every child has a unique spark and individual needs to nurture. We also know that parents have a lot on their plates, which is why we provide an environment that will give you complete peace of mind when it comes to the wellbeing of your child.
Our approach is underpinned by three key pillars
Community
We've been nurturing Burnie's bright sparks and supporting our local community for over 25 years. The Footprints family extends from our children, staff and parents to local businesses and charities. Our highly skilled team of educators have an open-door policy for parents, so you're always welcome to share any concerns, or just stop in for a chat. It takes a village, after all.
Connection
We focus on fostering relationships and building strong lines of communication with both yourself and your little one. Our high-quality programs include balanced activities, plenty of outdoor time and a focus on sustainability, to help your child create a strong connection with nature, themselves and others.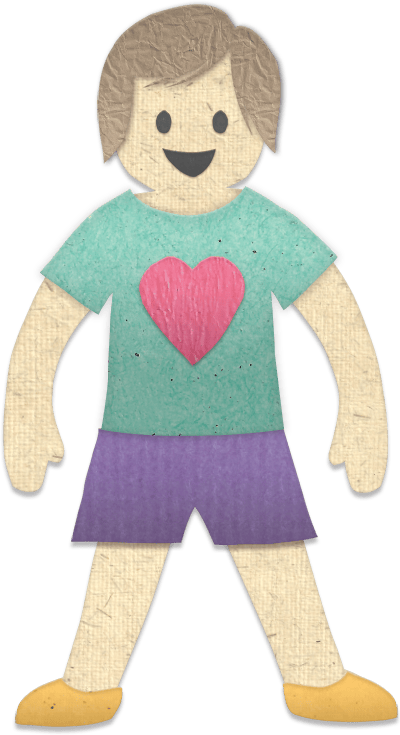 Confidence
Our educators are carefully selected for their childcare and early learning expertise, and our meal and nap times are individually structured around each child's needs. With a focus on balance, nature and health – we help your little one have confidence in themselves, so you can have confidence in their future. 
We'll take care of your child's needs, so you can take care of your own.
Our philosophy
We believe that young children learn through play, and that parents and educators need to work together to ignite every child's individual spark for their brightest future.
Our natural, homelike environment and stimulating, engaging programs celebrate the uniqueness of each child, and enhance the learning and development of self-awareness, self-motivation and responsibility.
We strive to equip each child with everything they need to step into the world as self-directed, continuous learners who "wish to learn, want to grow, seek to find out, hope to master; deserve to create."- Rogers, 1969
We've been building bright futures for over 25 years...